 Berthoud Accounting Experts
Steve Wick's Team of accountants are your dedicated partners. Let us help guide you to financial success.
Want A Free Consultation?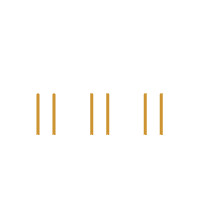 Let us handle your taxes and the IRS, it's what we do – giving you more time to do the things you love.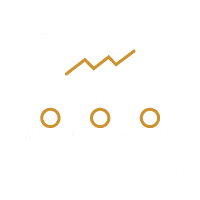 A Small Business Package is the perfect partner. Gain access to our Berthoud accounting experts.
Looking for a CPA in Berthoud?
When it comes to your business, you need a financial advisor team that's on your side and understands your vision. That team consists of the people you partner with, the people you hire, and the people you work with to make sure that your business runs smoothly. Part of our job as seasoned Berthoud CPAs, financial advisors and business accountants is working with you to make certain that your business paperwork is handled properly.
It's not enough to file paperwork and let that be that. Any Berthoud financial advisor that you choose to work with also has to understand where you are coming from with your business, and where you want to go in the future. This is the only way to determine how you will obtain those future business goals that you have in mind. At SJ Wick, it is our job to handle all of your business accounting aspects from filing taxes to making sure that your payroll is read and on time.
It is also our job to help you prepare for your financial future by keeping an eye on your current finances as well as helping you gain the finances you need for future years. We can set up a direct plan that will get you from that proverbial Point A to Point B. We'll show you the right steps to take financially, and help you save in order to get there. All you have to do is follow our plan, and you will obtain those future business goals you have in mind for your Berthoud office.
We also take pride in knowing how specific industries work on a more intimate level. Instead of filing general paperwork for your business, we will look at the finer details in order to get you the savings that you deserve and need. Whether you are looking at filing income taxes, hiring someone to help with employee and general paperwork, or in need of understanding your future finances, SJ Wick is here and ready to help.
ACCOUNTING
Keeping your finances in order
BOOKKEEPING
Making best business decisions
Serving Berthoud, SJ Wick CPA has the most experienced team of financial advisors. Call us today to set up your business accounting consultation in Berthoud!
Construction Accounting

Manufacturing Accounting

Restaurant Business Accounting

Retail & Wholesale Accounting