Fort Collins Tax Preparation
Tax preparation can be quite daunting, even when filing your own personal taxes. Whether you are an individual with a complex financial situation or a working business, the situation can quickly become downright terrifying.
Luckily, we provide comprehensive Fort Collins tax preparation services, returns and planning for all types of personal and business planning situations. At Steven J. Wick & Associates, we will ensure that your taxes are filed on time and accurately, while minimizing your tax burden as much as possible.
Our tax services include professional preparation of federal, state and local tax filings and cover sales tax, income tax, property tax, unemployment taxes and beyond.
We aim to minimize the financial blow of taxes while saving you time and hassle. If you want your Fort Collins taxes prepared right the first time, then contact us today for planning on your business.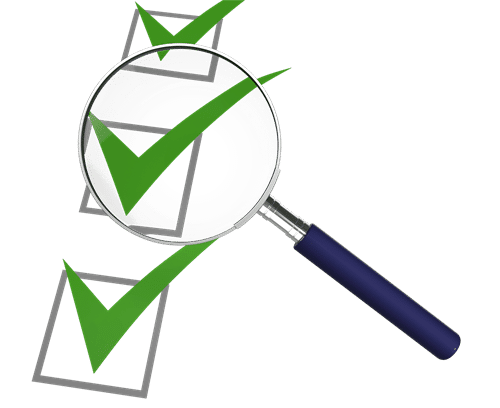 Tax Planning and Advising
At Steven J. Wick & Associates, we don't just prepare taxes. We also provide custom-tailored tax planning and advising services to make sure that you can make informed, intelligent financial decisions that minimize your tax burden. Our experts are here to help answer your questions year-round, so don't hesitate to contact us and schedule a tax review and planning session.