MANUFACTURING ACCOUNTING
Meet the goals that you have set in place for the future of your business
Let's Talk
Accounting for Your Manufacturing Business
There are numerous challenges facing every manufacturing company. Manufacturing is a fast-paced industry that's ever-changing, and this can lead to confusion when it comes to accounting and business strategy. Constantly changing technology, customer demands, and ever-growing competition is tough to handle all while running a business smoothly. That's where SJ Wick comes into play, and it's where and how we can help your business grow from what you have today to goals that seem unattainable now but will be achieved in the future.
Steve Wick has experience when it comes to general manufacturing accounting such as taxes, sales services, employee paperwork, and business deductions and credits. But we also have extensive experience helping companies like yours develop business plans, helping to put feasible budgets in place, and assisting when it comes to gaining financial assistance from government sources or elsewhere.
Since we understand the manufacturing business, we can also help with things like putting business plans into place and helping you discover what your future needs will be. Our skills go beyond accounting to business strategy and development, and this is where we can really help you thrive. Strategy is what we do best, and it's where we can help you meet the goals that you have set in place for the future of your business.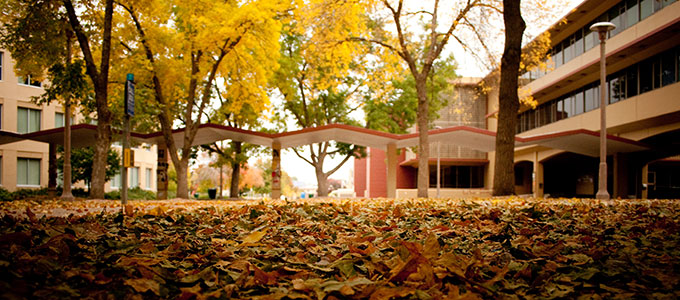 There are numerous benefits and loopholes that business owners in the manufacturing industry miss out on regularly because they are unaware that these things exist. With a team like SJ Wick on your side, you'll have full advantage of our manufacturing and tax accounting expertise which helps to streamline your processes and build a better future. Don't miss out on these things simply because they are not known. Let us show you what you are missing!
Whether you are in the metal, industrial, service, or heavy machinery industry, SJ Wick will develop a complete financial plan for you that involves everything from general accounting and tax work to most intricate systems like business development and goal-centered business plans. Let us bring your manufacturing business to the next level. Call and ask us about our tax services or let us go over your current finances, so that we can devise a future growth plan together. Book your consultation today with SJ Wick accounting and business planning experts.
| | |
| --- | --- |
| Tractors | Metal Manufacturing |
| Industrial Manufacturing | Service & Repair |
Our Services Include:
Business plans
Sales and tax services
Business consulting and strategy
Operational assessment services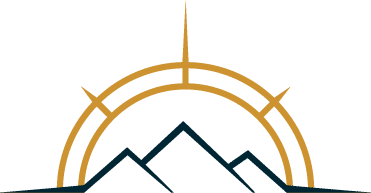 Fort Collins based SJ Wick CPA provides experienced backed manufacturing accounting, tax accounting, and sales services for enterprises of all sizes seeking to develop competitive advantages in their marketplace. Please contact us today for a free consultation.