One of the most tedious and time-consuming tasks for any business is the administration of payroll. But, that doesn't mean that you have to spend hours doing it yourself.
At Steven J. Wick & Associates, we have the CPA expertise to keep your payroll current and in compliance with all taxing authorities and laws.
Our comprehensive Fort Collins payroll services can make sure that there are no costly errors or omissions that could end up causing a big headache down the road.
We will also keep you in compliance through timely planning and filing of payroll tax forms.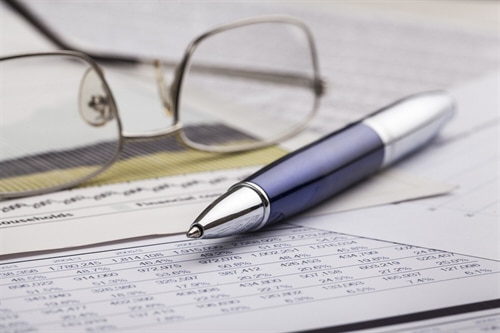 Our Experienced Team is Happy to Assist With:
Regular payroll processing, including reporting to all applicable taxing authorities
Professional computer-generated checks for all of your employees
'After-the-fact' payroll processing, including tax reporting and compliance assurance
Preparation of quarterly 941's, state/federal unemployment reports, federal and state deposits, W-2's, and more
Accurate reports that help you better understand your payroll
Access to our team of CPAs and tax experts to help answer any of your questions
Don't spend another moment agonizing over payroll processing! We are here to help! Contact us at Steven J. Wick & Associates and we'll take the pain out of tas planning and payroll processing with our comprehensive and accurate Fort Collins payroll services.