Outsourced CFO SERVICES
Solidify your reported financial results & reduce discretionary accruals
Let's Talk
Outsource Business Finances in Fort Collins
There often comes a time in the growth cycle of a small business when it has expanded to the point where it would benefit from the financial direction and leadership of a Fort Collins CFO. If you find yourself in this situation, outsourced CFO services with Steven J. Wick & Associates, PC is an affordable option.
As your Fort Collins CFO, we do more than improve current operations and productivity; we become the sounding board to help you through tough decisions that could dictate the financial future of your business. We'll dig deep into your business finances and provide the practical advice to make your business stronger and more efficient. We'll find better ways to regulate cash flow, decrease expenses, and heighten internal controls. And we'll do more than come up with the ideas; we'll show you how to implement changes that will result in higher profits and long-term growth.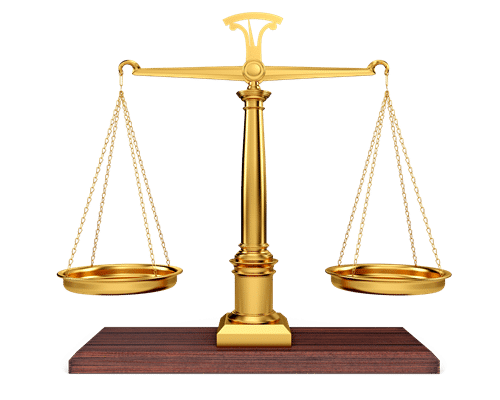 Bring Balance to your Business
Contact us at 970-224-3366 today!
We'll set up an appointment to discuss your financial pain points and find practical ways to address and solve these issues by outsourcing your business finances to an experienced Fort Collins CFO.