Small Business Package
Custom Accounting and Bookkeeping Services Tailored for Small Businesses
Let's Talk
Fort Collins Small Business Accounting & Bookkeeping Services:
General bookkeeping and recordkeeping assistance
Tax advice and preparation services
Payroll management and administration
Account reconciliation services
Financial statement preparation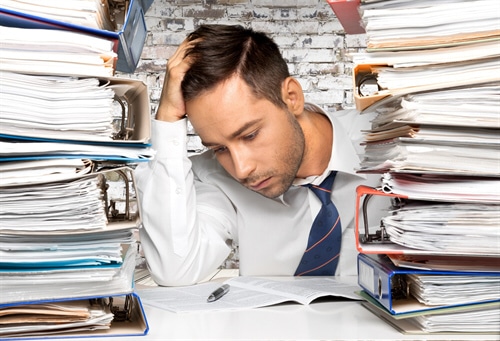 Running a Fort Collins small business can be a very demanding enterprise. That's doubly true when it comes to managing your finances and balancing your books, especially if you lack background knowledge in accounting.
That's why at Steven J. Wick & Associates we offer packages that are specifically tailored to be most useful to small businesses that want to get their accounting, bookkeeping and taxes under control so that you can maximize profitability and put your focus back on your work.
At Steven J. Wick & Associates, we are experts in the most popular small business accounting software packages, like Quickbooks. In fact, we are registered Quickboooks Professional Advisors. We can help you get the maximum utility out of the Quickbooks software and leverage all that it has to offer.
So if you own or operate a Fort Collins small business in need of accounting, bookkeeping and tax planning, call us today to learn more about how Steven J. Wick & Associates can help you manage your finances with less stress and realize your maximum potential and profitability.