 Fort Collins Accounting Experts
Steve Wick's Team of accountants are your dedicated partners. Let us help guide you to financial success.
Want A Free Consultation?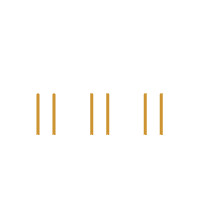 Let us handle your taxes and the IRS, it's what we do – giving you more time to do the things you love.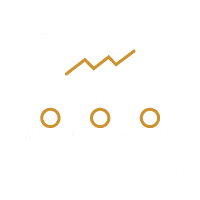 A Small Business Package is the perfect partner. Gain access to our Fort Collins accounting experts.
Looking for a Business Consultant in Fort Collins?
When it comes to running your Fort Collins small business, accounting can be an overwhelming process of checks and balances. If you mistakenly check the wrong boxes, or misinterpret a financial document, it could spell a costly disaster for your business in the short and long term. Luckily the professional CPAs at SJ Wick & Associates have decades of experience to help improve your businesses bottom line, including outsourced CFO services.
Letting paperwork pile up can be the bane of your productive existence. It's quite hard gaining additional business with a desk encased with confusing financial documents. At SJ Wick we will remove this pain point from your business and help to expedite the delivery of your core competencies. We turn complex situations into simple solutions with our effective tax accountant services.
Whether your business is dealing with a government audit, basic payroll, or the digital QuickBooks solution, we have services that can help. During our free consultation we will sit down and explore your businesses goals and milestones to help address each one of your tax needs. The paperwork which goes into running a business can be a burden. Fortunately, SJ Wick CPA will offload this confusing and cumbersome work leaving you more time to grow your business.
Working with a professional CPA presents a distinct advantage over your competitors. With an experienced Fort Collins business consultant, accountant and CFO on your team, your future will be bright and profitable.
ACCOUNTING
Keeping your finances in order
BOOKKEEPING
Making best business decisions
SJ Wick CPA offers industry leading Fort Collins business consultants and accountants for small businesses seeking competitive advantages.
Construction Accounting

Manufacturing Accounting

Restaurant Business Accounting

Retail & Wholesale Accounting