RETAIL AND WHOLESALE
Accountants and business analysts provide you with a clear picture of your business
Let's Talk
Retail and Wholesale Accounting
The retail world is constantly changing. What was expected of retail companies a few years ago is now completely different. From advancements in technology to making sure that clients are happy, there's a lot to keep your eye on if you are part of the retail landscape. As far as retail accounting goes, SJ Wick has extensive experience working with retail owners in all facets of the industry.
Our goal as accountants and business analysts is to provide you with a clear picture of your business based on our extensive experience. Our team can provide basic services like tax preparation, tax filing, and employee paperwork, but we can also do much more than that. We can show you how your business will look in the future where finances are concerned, and we can help you create and attain specific business goals.
SJ Wick can help you obtain state and other tax breaks and work out specific details that pertain to your franchise or other type of retail business setup. If you are just starting a retail company, you may find that trying to figure out all the paperwork necessary to go along with your new company is overwhelming, and that's where we can help. We have worked with numerous types of retail business owners from restaurateurs to owners of auto dealerships, and various other types of retail entrepreneurs. We know what it takes to make your vision a reality, and we can help.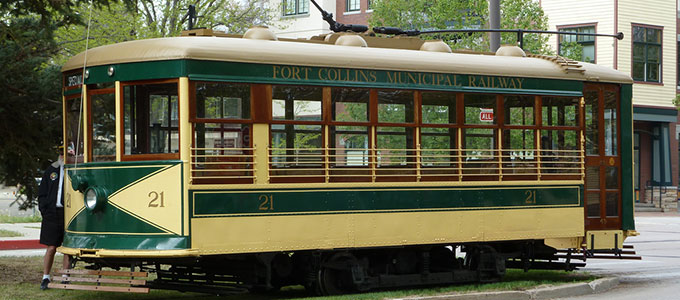 Whether you need basic tax preparation services or whether you are looking for more in-depth help that covers things like business planning and financial forecasts, SJ Wick is here to make your accounting necessities simpler. We invite you to book a consultation with us today, and let us show you what your company looks like now and where you can be in the future. We'd also love to show you the various tax breaks that you can get just by running the company that you do – there are more out there than you may think!
You have enough to juggle with a retail business without worrying about taxes, business planning, and accounting too. Call SJ Wick and let us handle the financial aspects of your business, so that you can get back to running it.
| | |
| --- | --- |
| Apparel & Accessories | Automotive |
| Boutiques | Novelty Stores |
| Children | Sportsware |
Areas of Expertise:
Business projections
Financial statements
Audit Help
Retail business analysis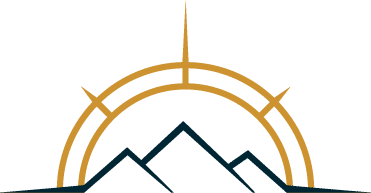 Fort Collins based SJ Wick CPA offers clients professional retail accounting, tax preparation and tax filing solutions to improve your business's bottom line.