 Greeley Accounting Experts
Steve Wick's Team of accountants are your dedicated partners. Let us help guide you to financial success.
Want A Free Consultation?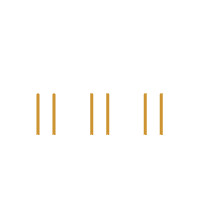 Let us handle your taxes and the IRS, it's what we do – giving you more time to do the things you love.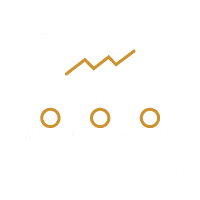 A Small Business Package is the perfect partner. Gain access to our Greeley accounting experts.
Severance, Eaton, and Ault
Are you looking for a CPA in Greeley? Steve Wick has been working with companies in Greeley for many years now, and we'd love the chance to work with you too. What is it that we can do for you and your business? While we can handle regular finances and paperwork, what we do at SJ Wick is far more involved than simply filing the same old paperwork over and over again – take a look!
Our goal as Greeley CPA accountants, CFOs and business financial advisors is to make sure that you have a well-rounded financial picture. That picture starts with anything basic that you need help with (payroll, income taxes, etc), and it never really ends. Why? Because our job is to help your business evolve by creating business plans for you that make excellent financial sense. We know that you have a few future business goals in mind, and that you have to start somewhere. That's where we can help.
A business plan that has been developed by a professional CPA will show you where you are now, and where you can easily go in the future. We provide the financial steps that you have to take in order to reach your future business goals. All you have to do is follow our steps, and you will find yourself at a future goal where you want to be. From there, we can create more goals and more steps for you to take – a literal blueprint for your business.
We can also help make sure that your team is on track by monitoring all of your paperwork, and making sure that all government paperwork is accounted for and completed properly. There's a lot that goes into running the financial side of your business. Let us handle your Greeley accounting for you, so that you can focus on getting new customers and growing your business to a whole new level.
ACCOUNTING
Keeping your finances in order
BOOKKEEPING
Making best business decisions
SJ Wick is a Greeley CPA and CFO provider with expert accountants and business financial advisors. Call us to book your consultation with SJ Wick CPAs in Greeley today.
Construction Accounting

Manufacturing Accounting

Restaurant Business Accounting

Retail & Wholesale Accounting