 Loveland Accounting Experts
SJ Wick's Team of accountants are your dedicated partners. Let us help guide you to financial success.
Want A Free Consultation?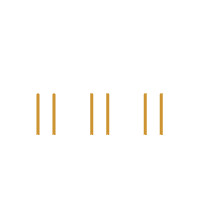 Let us handle your taxes and the IRS, it's what we do – giving you more time to do the things you love.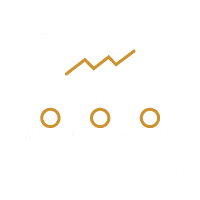 A Small Business Package is the perfect partner. Gain access to our Loveland accounting experts.
Looking for a CPA in Loveland?
At SJ Wick, we can handle any type of account work that you need to have done. We also specialize in specific types of account for various niche industries. Additionally, we can help when it comes to business plans, and when it comes to basic everyday accounting work for your business. We know that it's hard to choose an account to work with. You have to find someone that you can trust to handle your books and your government paperwork, so you can get back to running your business. As an accounting firm that has been serving the Loveland area for many years now, we are pleased to note that we are one of the area's top trusted firms.
Whether you are dealing with a government audit or just trying to get through basic payroll and paperwork, we can help. We'd love to sit down with you today to discuss your business plan and your tax accountant needs. There's a lot of paperwork that goes into running a business. We can help take some of the workload off of your shoulders by handling your tax and business papers for you. If you've worked with a CPA before and didn't have any luck, or just need someone to help you straighten up your books, contact SJ Wick today.
ACCOUNTING
Keeping your finances in order
BOOKKEEPING
Making best business decisions
Serving the Loveland communities, S.J. Wick CPA offers professional tax accountant solutions for small businesses in every industry.
Construction Accounting

Manufacturing Accounting

Restaurant Business Accounting

Retail & Wholesale Accounting