RESTAURANT BUSINESS ACCOUNTING
Meet the goals that you have set in place for the future of your business
Let's Talk
Accounting for your Restaurant Business
If you own a restaurant, you know just how hard it can be to balance the books while keeping everything up and running. Between managing employees, working on inventory, and trying to stay afloat, you probably don't have much time to spend looking at your books and making sure that things like taxes are paid correctly and on time. That's where SJ Wick comes in. As a full-service accounting firm, we will make sure that everything in your books is aligned and ready to go when you need to look at any numbers.
We can also help you when it comes to business strategy, and to figuring out things like when you can open that new spot, and how much you can afford to spend on paying employees this year. We also know the specifics of the restaurant industry when it comes to taxes. There are a number of different tax credits and deductions that can be made if you own a restaurant, and many of those things go unclaimed by restaurant owners every year due to a lack of knowledge. Our business advice and tax audit solutions will improve your business' bottom line and operational efficiencies.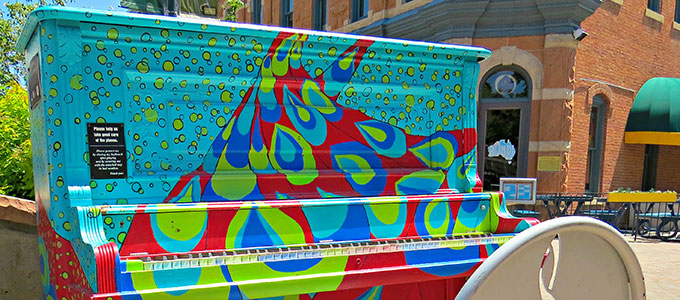 SJ Wick has been offering business advice, tax audit, and tax strategy to restaurant owners for many years now. We know what to do to make sure that your business runs smoothly from an accounting standpoint without the need for your constant input. Whenever you need details about your business, we will be ready to hand those to you. It's not easy to keep a restaurant afloat, but we can help you achieve this goal by providing you with the tax information that you need.
Within the general term "restaurant industry" we also understand that there are specific types of restaurants and other food businesses. Food trucks are not the same as sit down family owned establishments that have been around for generations. It is because of our specific knowledge of every food establishment that we have had success helping restaurants like yours when it comes to things like paying the bills, knowing when to expand, and getting as much money back from the government as possible.
| | |
| --- | --- |
| Deli | Bistro |
| Fine-Dining | Steakhouse |
| Coffeehouse | Brewery |
| Food trucks | Family Owned |
Our Services:
Tax audit help. We can help when the government wants to audit your business.
Making sure that you are up to code with the department of labor.
Reporting your correct numbers to the IRS and getting you the tax breaks you deserve.
How to handle employee turnover. We have this information available for you.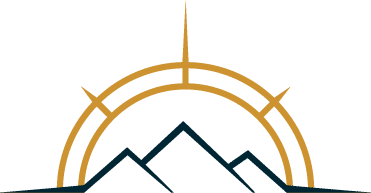 If you are having a hard time balancing your restaurant books, call SJ Wick today to arrange a consultation appointment. We would love to provide restaurant accounting solutions, business strategy advice and tax audit services to help your business thrive. Call SJ Wick for help with your restaurant accounting today. We'll make your life a lot simpler!