 TIMNATH Accounting Experts
Steve Wick's Team of accountants are your dedicated partners. Let us help guide you to financial success.
Want A Free Consultation?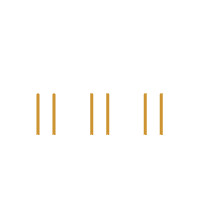 Let us handle your taxes and the IRS, it's what we do – giving you more time to do the things you love.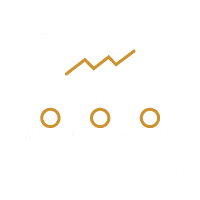 A Small Business Package is the perfect partner. Gain access to our Timnath accounting experts.
Experienced Timnath Financial Planners
Is it enough to hire any kind of accountant to handle your business paperwork? The thing about business (any kind of business) is that one changes drastically from the next. Whether you sell cupcakes or work in the oil industry, you need an accountant that understands your business from the ground up. Why?
When it comes to business paperwork, there are lots of little intricacies and details that relate to specific industries. A general accountant can help you prepare general paperwork, but an accountant that has extensive knowledge of your industry can delve into those finer details. In the end, an accountant that understands that constantly shifting landscape of your business can help you save money, build a better business plan, and even prepare paperwork if an audit happens.
What if you're already stuck with an audit or other government paperwork situation that you don't know how to get out of? You can call SJ Wick today and let us know what you're facing. With one consultation, we can gather up your paperwork, prepare it properly, and then file your papers with your best interests at heart – we can do all of this with the specific knowledge of your industry in mind, so that you get the best possible outcome.
If you've never worked with a CPA before, make that consultation call. From helping you achieve goals through lining up your business plan paperwork to handling everyday paperwork related to your employees, we understand business – but we do more than that. We understand your business. Don't settle for an accountant that doesn't know your industry intricately. Work with a team that has experience with businesses like yours. That's the difference between SJ Wick and other accountants out there! 
ACCOUNTING
Keeping your finances in order
BOOKKEEPING
Making best business decisions
Representing the surrounding Timnath communities, SJ Wick CPA provides professional accountant services through small business tax solutions.
Construction Accounting

Manufacturing Accounting

Restaurant Business Accounting

Retail & Wholesale Accounting