 Wellington Accounting Experts
Steve Wick's Team of accountants are your dedicated partners. Let us help guide you to financial success.
Want A Free Consultation?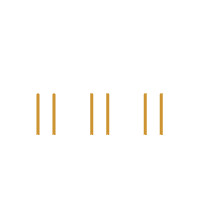 Let us handle your taxes and the IRS, it's what we do – giving you more time to do the things you love.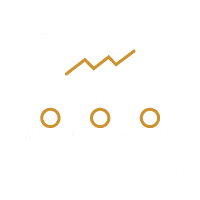 A Small Business Package is the perfect partner. Gain access to our Wellington accounting experts.
Need Financial Advice in Wellington?
If you have just started a new business, you may have noticed one thing that can easily get you down: there's a lot of paperwork involved with starting a business! Not only do you have to make sure that your government paperwork is in line, but you also have to focus on employee paperwork and any other documents that must be prepared in order to keep your business running smoothly. Who has the time?
Not only is paperwork incredibly time consuming, it's also difficult to do unless you know the intricacies and loopholes. Filing paperwork without a deeper understanding of what you can and can't do may result in your paying more, and that's the last thing that you want to do when it comes to running a business.
The trick to running a business smoothly is to work with a professional and seasoned CPA to handle your paperwork for you. This way, you can return to keeping an eye on your employees, working to obtain and maintain customers, and focus on the actual running of your business. You can do all of this while your CPA works in the background to make sure all of your paperwork is ready and accounted for.
At SJ Wick, we can also help you develop a business plan, so that you know where you stand financially now and in the future. Getting a better overall plan of where you are and where you are going will help you determine what you can and can't do financially – and how to plan for those future goals. We'd love to have you come into our offices in Wellington, Bellevue, or Laporte today to see what we can do for you and your business.
ACCOUNTING
Keeping your finances in order
BOOKKEEPING
Making best business decisions
Servicing the surrounding Wellington communities, SJ Wick CPA offers professional accounting services in business tax filings, strategy, and consulting solutions. Come and see why our accountants are better – call and book a consultation today!
Construction Accounting

Manufacturing Accounting

Restaurant Business Accounting

Retail & Wholesale Accounting