 Windsor Accounting Experts
Steve Wick's Team of accountants are your dedicated partners. Let us help guide you to financial success.
Want A Free Consultation?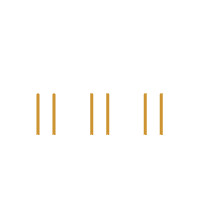 Let us handle your taxes and the IRS, it's what we do – giving you more time to do the things you love.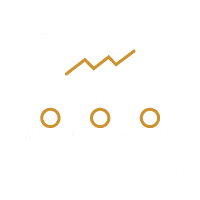 A Small Business Package is the perfect partner. Gain access to our Windsor accounting experts.
Looking for a CPA in Windsor?
What should you look for in a Windsor accountant? Should you look for a general accountant that kind of understands what it is you do? Or, should you look for an accounting team that knows the ins and outs of your business? What about when it comes to a business plan? Can an accountant help you arrive at the goals you see in mind for the future while also making sure that your finances align with the business you are running today? At SJ Wick, we both understand the intimate details of your business, and we can also help you with your current and future business goals. Not only do we work with business owners every day, but we also understand a number of different niche businesses and how those companies work. What's the difference?
When you work with CPAs that know how your business ticks, what drives your business, and where the business landscape is shifting to, you're working with someone that knows how to file precise paperwork and determine the exact details of your future business plan. We know that running a business takes a lot of time, and we understand that you don't always have the time to dedicate both to the running of your business and to making sure that your paperwork is in the best possible order. We'd love you to trust us with your paperwork, with helping you create future business goals, and with filing your paperwork correctly with the government. All of these things are under our skill umbrella, and we are more than happy to work with you to achieve any goals that you have in mind at this time. If you need accounting help, contact SJ Wick for your personal and private consultation today. We can help you run your business in Windsor!
ACCOUNTING
Keeping your finances in order
BOOKKEEPING
Making best business decisions
Servicing Windsor and surrounding communities, SJ Wick CPA offers professional accounting services to augment your bottom line.
Construction Accounting

Manufacturing Accounting

Restaurant Business Accounting

Retail & Wholesale Accounting