Construction Accounting
Customized accounting solutions for construction & contracting companies
Let's Talk
Accounting Services for Construction
and Contracting Companies
The construction business comes with many different and unique accounting structures. If you run a construction or contracting company, you'll need an accountant that understands the legal loopholes involved with this type of business. Steve Wick provides customized accounting solutions for construction and contracting companies. Whether you need someone to do your bookwork or just figure out a tricky tax situation, we can help.
There are numerous tax deductions that are often overlooked by construction companies simply because these possibilities are unknown. It takes a skilled eye and many years of working with companies just like yours for an accounting firm to understand what it is that you need to get back from your taxes. Don't give more money away than you have to, and put more money in your pocket by hiring the right accountant and CPA firm.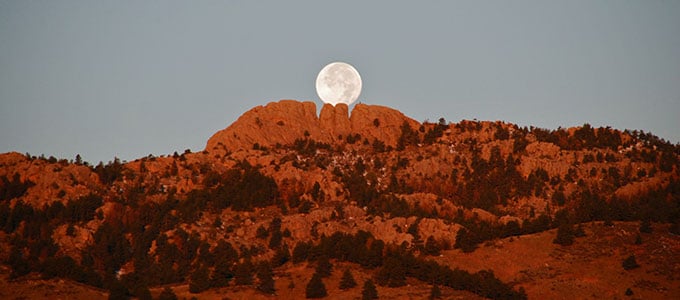 There are also hiring contracts to consider when it comes to a construction company. Whether you are a painter or a plumber, making sure that your book work is prepared and maintained properly can mean the difference between keeping your employees happy or not. A construction accounting professional with identify cost savings loopholes, assist with tax filing, and improve your company's bottom line. Experienced contract accountants provide your business competitive advantages through tax saving solutions. CPA firm SJ Wick will keep your financial numbers straight all while saving your business enterprise money.
Unlike other industries, the construction industry involves a lot of different accounting situations that some accountants might not be familiar with. At SJ Wick, we understand the bookkeeping that goes with any kind of construction or contracting business, and we will keep your books in order while making sure that everything aligns perfectly when it comes to legal accounting issues. Call us today to book a consultation with one of our construction and contracting accounting experts!
| | |
| --- | --- |
| Contractors | Plumbers |
| Electricians | Carpenters |
| Painters | Roofers |
Why Work With SJ Wick?
We have experience working with construction companies like yours.
Specific knowledge of industry tax information that you can't find anywhere else.
Business advice on how to run your business and where you can expect your business to head in the future.
The ability to use technology to your advantage, so that you do not have to wait for things like tax filings.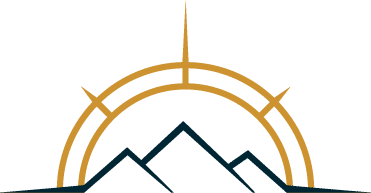 Fort Collins based CPA firm SJ Wick provides construction accounting and professional contract accountant solutions to alleviate the stresses surrounding cash management, tax filings, and all the nuances in between.